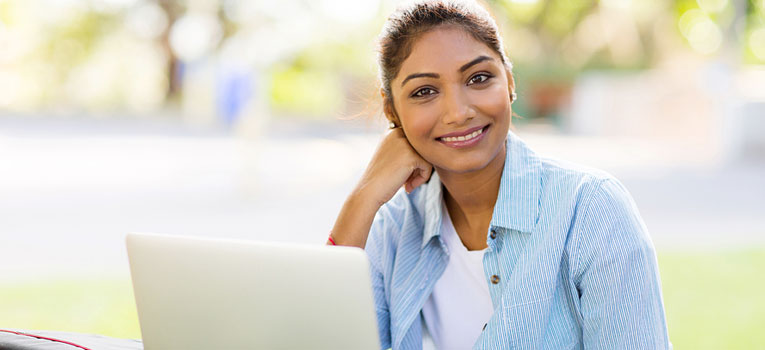 Online dating has become vastly popular in India over the last decade, and for several reasons. Not only does it give people a chance to meet in a less traditional way, it is also rather convenient and it makes rejection seem and feel a little less frightening.
We're all already online all the time, so why not date too since we're there already, right?
Online dating sites produce quick and reliable results for their users by matching people based on so many various criteria, so there is literally a perfect match for everybody.
But how exactly does online dating work?
Today we review the science behind this industry, and how it has contributed to the popularity of online dating sites.
Scientific Principle #1: Advanced Algorithms
Computer science plays a huge role in the success of internet dating in India and all across the globe. Software engineers have developed such technologically advanced algorithms that they produce compatible matches for the users on a daily basis.
The trick behind the software is that the members of online dating communities have to feed the algorithm genuine and personal information about themselves for it to do its magic.
The more information there is on someone's profile – the more material the software will have to work with and match the person to another compatible individual.
These algorithms are only as useful as the information they've been given, so being honest and thorough is key for this scientific principle to work.
Scientific Principle #2: The Numbers Game
Online dating is a numbers game, which is a pretty clear principle behind all the successful dates. With an increasing number of people joining internet dating communities, chances are better for everyone to find their perfect match.
Not only does the size of a member base of any website play one of the crucial roles in finding your perfect match, but the number of dates someone agrees to is another key element.
As successful as those fancy algorithms are at matching people up, the more dates a person has the higher the chance of meeting the one.
Last but not least, online dating sites favor those who live in the largest cities where most of the population is online. However, with the internet set to reach the furthest corners of the globe in the next several years, this will soon stop being an issue altogether.
Scientific Principle #3: The Psychology Behind Online Dating
Online dating in India provides a sense of freedom and a chance to try something new for all those single people looking for a modern way to date.
As popular as traditional customs related to dating and marriage are, the younger generation is definitely setting its own path and living by slightly different rules, thanks to all the technological advances that surround us on a daily basis.
Hence, the internet gives people the opportunity to engage in a new, exciting and fun way to meet other personas with similar interests and desires, which makes online dating in India simply irresistible!