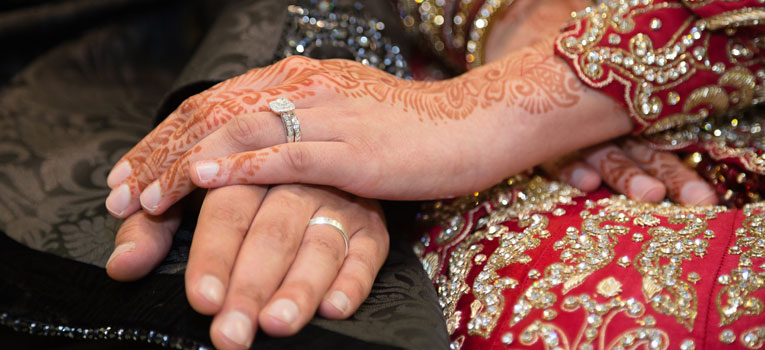 Ever since online dating industry reached its peak a few years back, India was among the absolute world leaders when it comes to the number of people who are actively using various dating sites.
It's safe to say that this type of modern matchmaking has completely overcome every other form of dating in this beautiful and exotic country.
Online dating may seem easy to master, but we assure you, it can get a bit tricky. You have to be careful, prepared, patient, and thorough in order to be a successful online dater.
Therefore, if you're from India and you're still single, you need to check out these three amazing and simple steps that will help you find the love of your life.
Pick The Right Dating Site for You
This has to be your first step on your way to happiness. You simply have to choose a dating site based on your situation and your interests. That way you'll find someone worth of your time in a matter of days.
If you're a single parent or a middle aged person, you can't afford to spend time and money on a dating site that's packed with 20-year-olds. That may be fun for a while, but it's not going to work in the long run.
Therefore, you need to pick a dating website filled with people from your own world. People with the same life situation, interests, and goals.
Completing that first step will allow you to meet your potential soul-mate and a life partner in no time.
Create An Engaging Profile Description And Read Theirs Carefully Too
The second most important thing you need to do is to create an interesting, recognizable, and unique profile on a dating site of your choosing.
The key to that is a well-written profile description. People usually focus too much on the profile picture and other photos and easily disregard the profile description, which is a huge mistake. Of, course, photos are important too, but trust us, profile description is a crucial step towards success.
You need to state your interests and aspirations in a readable and engaging fashion. Tell people about the things you love and also about the things you don't like. That way you'll save everyone some time.
Also, don't forget to read other people's profile descriptions. Everything you need to know about your potential match is right there. Compare your interests and see if you could imagine yourself with that person in the future.
The First Message Is Extremely Important
Once you've completed your dating profile, you'll be ready to start chatting with other members. Thousands of single people from all parts of India are just waiting for you to send them a message, but you have to be careful – that first message is often the crucial moment in every conversation.
The most important thing is to avoid clichés and cheesy pick-up lines as these are major deal-breakers. So, keep it casual and natural, don't force anything, and make sure you start a conversation by including some of your mutual interests in your initial message.
Our advice is to make a clever and funny reference to some of the movies or TV shows you both like. That always leads to a positive response.