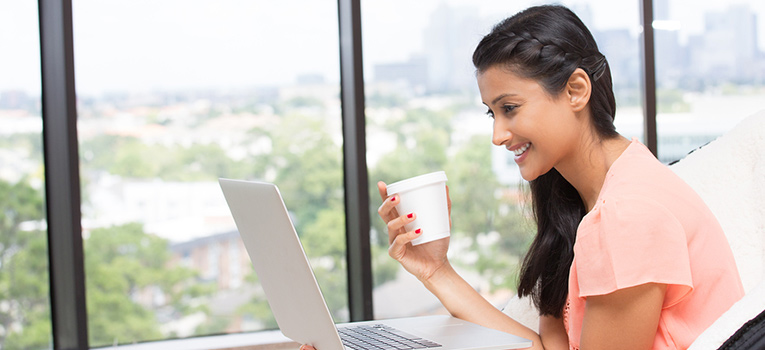 If you are thinking about giving online dating a go, you came to the right place. The number of dating sites out there is huge and picking the right one can be rather tricky and exhausting. Think of it as choosing which club to go to when you're going out. If you opt for the wrong one, you will be stuck with a bunch of boring people, bad vibe and awful music. Noting fun about that, right?
This is exactly why we decided to delve a little deeper into online dating options available out there, and the first and foremost decision you will be making is whether to choose a free or paid dating site. Both types have their pros and cons, so let's see which option is the right one for you.
Should you Be Footloose and Fancy-Free?
If you're new to online dating and you are looking to try it out without spending a single dime, free online dating sites are a good place to start. Luckily, there are numerous platforms available across the web and many of them are pretty good. What you will want to pay attention to, though, is that perfect combination of user-friendliness and versatility one matching platform can offer.
But, much like in real life, what is free usually means it isn't perfect. Free dating sites do come with some drawbacks in terms of quality, searching filters, member base, etc.
The main problem with these sites is that they are open to everyone. And we mean EVERYONE. They have a tendency to attract a large range of different people who are not necessarily interested in finding their special someone.
While paid online dating sites, on the other hand, mostly gather people who are seeking genuine love and are much more serious about finding their soul-mate and a true companion for a lifetime.
However, these users who aren't looking for a serious relationship aren't the worst thing about free online dating sites. Not by a long shot. It is all the fake profiles. And A LOT of them. Should you opt for a free platform, make sure you recognize a fake profile when you see one, otherwise you will end up wasting your precious time you could've spent meeting Mr. or Mrs. Right.
Another drawback is their functionality. Free dating sites are often more limited in terms of search results compared to the paid-for platforms with full-fledged subscriptions. Matches are mostly made according to the location of the two users, rather than being based on shared interests. Remember – couples who like the same movies stay together.
The Verdict
If you're new to the game and still unsure whether online dating is the right thing for you, free online dating sites are a good place to start. When you decide you want to give paid sites a try, there are many subscription sites out there that allow you to sign up for a free account and try it out first.
That way you can browse users for free and get the feel of the real thing. Mind you, a huge bulk of awesome features aren't available until you fully subscribe. So, once you make a decision to opt for the whole nine yards, make the leap and upgrade to a full account, for only then will you experience all the privileges and benefits of quality online dating.