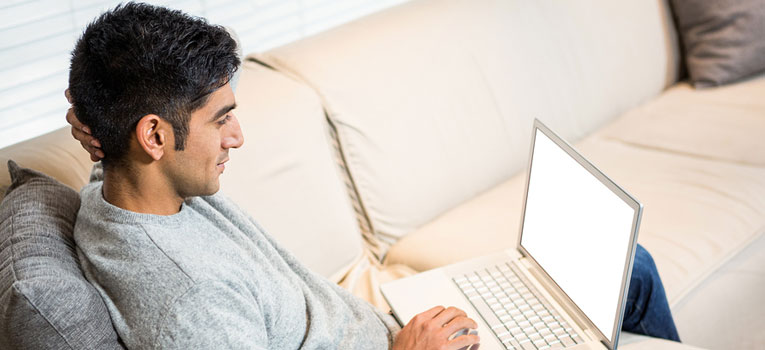 Any single man searching for his dream girl has to go through dates again and again, which can be a tedious and discouraging process if you don't have much luck. However, there a few things you can do or change that will ensure your dates go as smoothly as possible – if you want them to, that is.
Confidence And Seduction
First things first: you won't get anywhere with you date if you don't believe in yourself. Believing in love is one thing, but it's useless and makes you look like a pathetic romantic if you don't have a certain dose of confidence to go with it.
If you lack confidence while on a date, you'll most likely come off as insecure, scared, shy, or even strange – none of which are attributes women usually look for in man. However, being too confident can be equally disastrous, as you don't won't to seem obsessed or over-dominant.
The trick to successfully seducing any lady is assuming she likes you and sticking with it. Don't get cocky, as there's a good chance not all women will enjoy your company, but by using this method you'll subconsciously trick your date into believing that she, well, actually likes you.
Women tend to become mesmerized by guys who are mesmerized by them. It's an enchanted circle that ultimately results in chemistry, which then might lead to a relationship or just a fling, depending on the case. But if there are genuine emotions involved, acting like this will probably show you the way to love.
Being Yourself Is Half The Work
In most cases, the main difference between a man and a woman in a relationship is that a girl invests herself emotionally on a much higher level that her counterpart. This means ladies value trust much more than men, which is a lesson all men should know by now.
This leads us to the next big dating tip: don't be fake. If you're acting like a phony and are overly-aggressive, your date will easily assume that you'll do anything – even lie – to get what you want. It's safe to say that women consider guys like this as relationship poison, which you most certainly don't want to be.
Just try to get into a woman's mindset. Most single girls out there are looking for someone with whom they can build a solid, steady, and trust-based relationship. Furthermore, a good chunk of them are looking for a future father of their children, and no woman wants a liar to raise her kids.
Finally, we come the last dating tip you need to remember. It's not rare for a date to steer in the direction of memories or past events (which are all good when it comes to getting to know someone), but these talking traps can spin out of control and become silent passion-killers. Instead of doing that, try to spend as much time 'in the moment' as possible – reveal yourself slowly, take action instead of talking, and ultimately, keep a relaxed yet mysterious attitude that will only make your date want more of you.