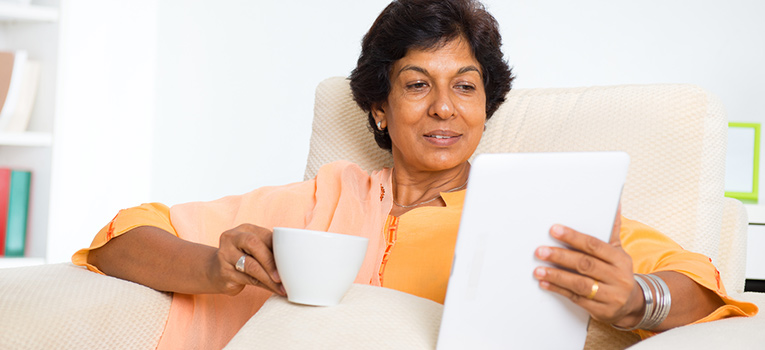 By now, you've probably learned of online dating's overwhelming popularity and undoubted superiority over traditional dating. Not only is it more accessible to everyone, but it also takes up a lot less time, money, and energy before giving results.
However, these aren't the only benefits online dating has to offer.
Unlike conventional dating which is reserved for younger people, online dating sites don't care about your age. Then again, it's not really expected for someone in their 50s to know exactly how online dating works, is it?
That's why we've decided to give all of you older, more experienced folk a better insight into dating websites. In that name, here are the three things any good senior online dating site should have.
From The Foundation Up
As most of us know, online dating sites can be separated into two large groups – paid and free dating sites. While some demand a membership fee, others will provide their services at no cost whatsoever.
But don't make your call just yet, as both of these types have their advantages and flaws. Paid dating sites are generally better as they have more resources they can put into maintenance and improvement of service.
Only in rare cases can free dating services be on par with paid ones, and this requires that they do background checks on their members. Paid sites do this by default, so make sure the one you pick has a lot of verified users before you join it.
This is a necessary precaution, as online dating sites (especially free ones) suffer from cyber thieves, frauds, and scammers. The only way to lower the chance of running into one is to choose a website that houses only legitimate members.
Another important aspect of a good senior online dating site is the search tool.
Most sites provide their members with a few basic parameters while they're browsing through other users, but you should look for one that includes a nifty little thing called "advanced search." This will greatly improve your chances at finding exactly what you're looking for.
Should You Really Narrow It Down?
It's a fact that even people of a certain age are looking for love on the internet nowadays, but romance is surely not the only thing in their crosshairs.
Actually, it's very common for seniors to join online dating sites while searching for friendships and other similar connections. Even some of the single ones would prefer a fishing buddy or a book-reading friend over a life partner.
That's why any good dating site for seniors shouldn't be exclusively focused on helping you find a romantic relationship. Even if someone tells you of a best dating site, don't be quick to join it if you can't find friends on it as well as love.
All in all, being a senior online dater can get pretty complex. With a lot of diversity among other users and a plethora of different dating services, it's easy to get confused – but in the end it should be easy for you to spot the right dating website, just do a thorough research, and you're good to go!