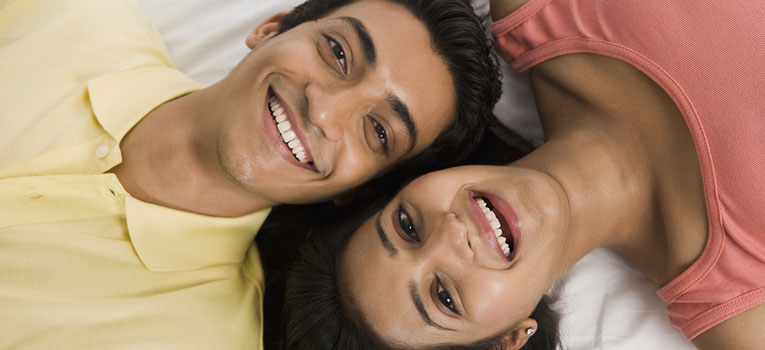 With conventional dating being such a tedious and usually long-lasting process, the patch has been cleared for online dating to take the reins and dominate as the supreme romance variation of the modern age.
That being said, it's pretty clear why most online dating sites focus on, well, love. However, can you expect to find something other – or dare we say more – than romance while using any dating service?
Let's find out:
A Multi-Purpose Tool
Surely no one wants to be alone, and that's why finding a partner is of such big priority for nearly every person ever to walk this Earth. This mainly why the online dating phenomenon has gained so much popularity over the past decade.
Dating sites take finding a romantic relationship to a whole new level – you can now search for a partner of any gender, race, eye color, age, ethnicity, hair color, height… all from the comfort of your cozy home.
If that isn't appealing, we don't know what is.
Here's why this is important: instead of wasting your precious time, effort, and money on pointless nights out with someone your friend recommended to you, online dating gives you the opportunity to cut your loses while ensuring you get matched up with someone who has common interests, likes and dislikes as you.
But is this really where the benefits of online dating sites end? Not really.
More Than Meets The Eye
There's no denying that online dating services are your best chance to find romance. When it comes to providing you with the ultimate tools to meet someone you can fall in love with, online dating sites take the cake hands down.
However, this isn't all online dating can do for you. There have been numerous cases where people have met other interesting individuals who were actually more friend than romance material.
You read that right – you don't have to date or fall in love with someone you've met online!
Good friends can be hard to come by these days, meaning that online dating sites are at the same time giant social hubs for people with same interests and tastes.
Let's Get Physical! Physical!
There also is one more thing closely related to love, yet is more physical than emotional in nature. You've guessed it: we're talking about sex!
Let's be clear here:
Don't join an online dating site just to find someone you can have intercourse with. This isn't what these sites were designed for and it might lead to you being reported as someone who harasses others.
However, there are situations in which two people find each other on an online dating site but after talking for a bit, they come to a conclusion that having sex would be much more fun and "productive" than engaging in an emotional relationship. This is especially present on free dating sites, but then again, there's no guarantee.
To each his own, right?