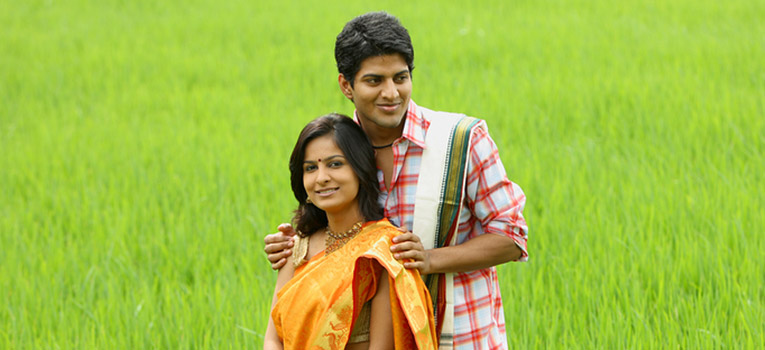 India has come a long way over the past couple of decades. The economy flourished, infrastructure strengthened, and technological growth has also been a significant one. But there's still one social occurrence (a phenomenon, if you will) that hasn't yet managed to change over the years – arranged marriage.
The institution of the Indian arranged marriage may seem a bit old-fashioned and some even refer to it as bigotry, but the fact is that even today, a huge number of Indian people opt for this kind of marital arrangement rather than a free-choice marriage. Let's see how it works and, more importantly, why it still works.
The How Behind Arranged Marriage
For those of you who are not familiar with the technical aspect of a modern arranged marriage in India, here's the man from Psychology Today, Utpal Dholakia Ph.D., with his brief explanation behind this phenomenon.
"For both men and women, the individual's parents or older family members screen for and find prospective mates for further consideration through their social circle, community, or by advertising on matrimonial websites or newspapers." Yes, they have ads for it.
"There is an initial meeting in a family gathering," Utpal continues, "after which the couple has a few opportunities for chaperoned courtship. At this point if neither party has vetoed the match and if they are so inclined, they may spend some time together alone. And then it is time to make the decision. It is not unusual for the process from initial introduction to the final yes/no decision to unfold within a few days."
The Why Behind Its Success
So, today is 2016 and many people are wondering – how on Earth can this still be a thing? Well, the answer is a rather logical one – it just works. Even though the idea behind two strangers making an important decision that will change their future completely might sound too absurd, many couples end up being happy and their marriages work out just fine in the end.
Utpal claims it has much to do with "relinquishing the difficult aspects of the choice." It appears that from a decision making perspective, going with arranged marriage option is much easier, faster and safer than going through the whole dating process first. Although they are missing out on so much fun, choosing a marriage partner through arrangement has proven to be "a safe bet" for most couples. Many studies have shown that arranged marriage spouses have more trust and respect towards one another.
Dr. Dholakia also says that starting the relationship with lower expectations might be a crucial aspect here. "By and large, a couple entering an arranged marriage simply doesn't know each other that well compared to those beginning free-choice marriages. Consequently, the expectations from each other at the relationship's outset will be lower. This is because in-depth knowledge is crucial to forming accurate expectations, and more knowledge produces higher expectations."
Well there you have it. The psychology behind arranged marriage in India. What are your 2 cents on this matter?